Good for your dog. Good for our planet.
Our mission is to make the healthiest dog food with conscious ingredients from organic, sustainable and humane farmers and ranchers.
Dogs For The Earth Original Dog Food and Treats are made with responsibly sourced, organic, unadulterated ingredients from Mother Nature. Earth's natural abundance provides our exceptional, human-grade ingredients. Naturally air dried with zero additives.
When served as a regular diet, dogs thrive. Eyes shine. Energy increases. Vitality returns.
100% Original
For over a decade, Dogs For The Earth has been made with organic, human-grade ingredients. No preservatives just naturally air dried.
Sustainable
We use pure, unadulterated and organic ingredients sourced from sustainable and humane farmers and ranchers. 
Made in the USA
by hand, in our own custom built facility. USDA registered, FDA licensed and sold in eco-friendly packaging. 
WE'RE ON THE LIST
We made the list of "MOST TRUSTED DOG FOOD 2021" by Truth About Pet Food. 
Our Original Blend of Pure Muscle Meat with
a dash of Fresh Vegetables, Fruits & Herbs.
Our ingredients are sourced from Sustainable, Ethical, Humane Farmers & Ranchers who practice Organic Pastured Standards.
Dog Food made with fresh, unadulterated, human-grade ingredients.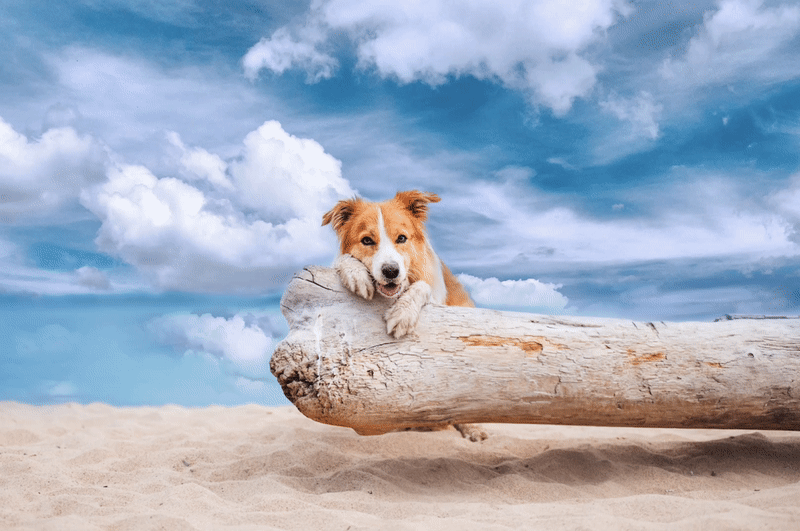 Every ingredient has
an impact on your dog.
1. You can't have good health without good nutrition
2. You can't have good nutrition without healthy ingredients.  
Fact: When your dog's food contains only pure, clean, human-quality ingredients, all of your dog's energy goes towards growth and rejuvenation, rather than purging toxins and their harmful effects.